Looking for a quality vehicle tracking device and system to protect your vehicle but don't want to compromise on quality because of your budget? Vehicle Car Tracking Solutions have a wide selection of car trackers available. Whether you are looking for a simple budget GPS tracker or a high-end model with advanced features, we have the expertise and resources to give you the best fit.
To accommodate all budgets and situations, making our range of car trackers more accessible for everyone, Vehicle Track Solutions are now proud to offer the option of interest-free credit on all our vehicle tracker devices.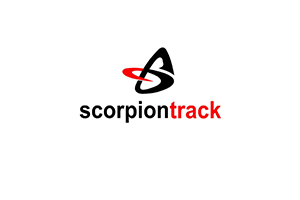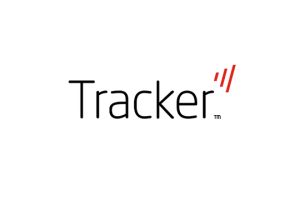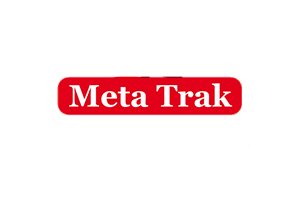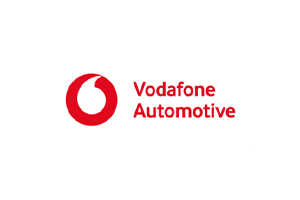 0% Finance Available Across All Brands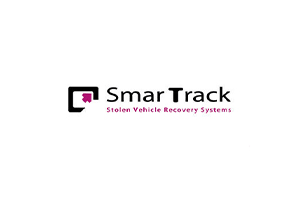 How Our 0% Finance Payment Plan Works
With our 0% finance option, you do not have to pay for your vehicle tracker in one go but can spread the total cost over 4 equal interest-free payments. Just pay a 25% deposit at the time of your order and then pay the remainder over the following 3 months, giving you less to pay upfront at no extra cost.
Example
Cost of SmarTrack S5 tracker = £429.00 (other models available)
25% deposit: £107.25
Payment 1: £107.25
Payment 2: £107.25
Payment 3: £107.25
With our 0% finance option, you no longer have to compromise on the security of your vehicle. With your vehicle often the second most expensive acquisition after a house, it makes sense to protect it.
Avoid the stress and expense if your car is stolen with our 0% finance plan across 4 easy payments in comparison to the additional costs you would incur if your car was stolen such as:
Car hire costs
Loss of insurance excess
Loss of no claims bonus
Personal inconvenience / work
Increased insurance premium
Our 0% finance plan is simple to set up with no lengthy forms or checks. All you need is a UK-registered debit card.
Protect your vehicle and get in touch with us today to book your vehicle tracking installation.