GPS Commercial Fleet Tracking For Your Business
GPS fleet tracking allows you to pinpoint your business vehicles in real-time so you don't have to, ensuring your fleet can work at optimum levels at all times.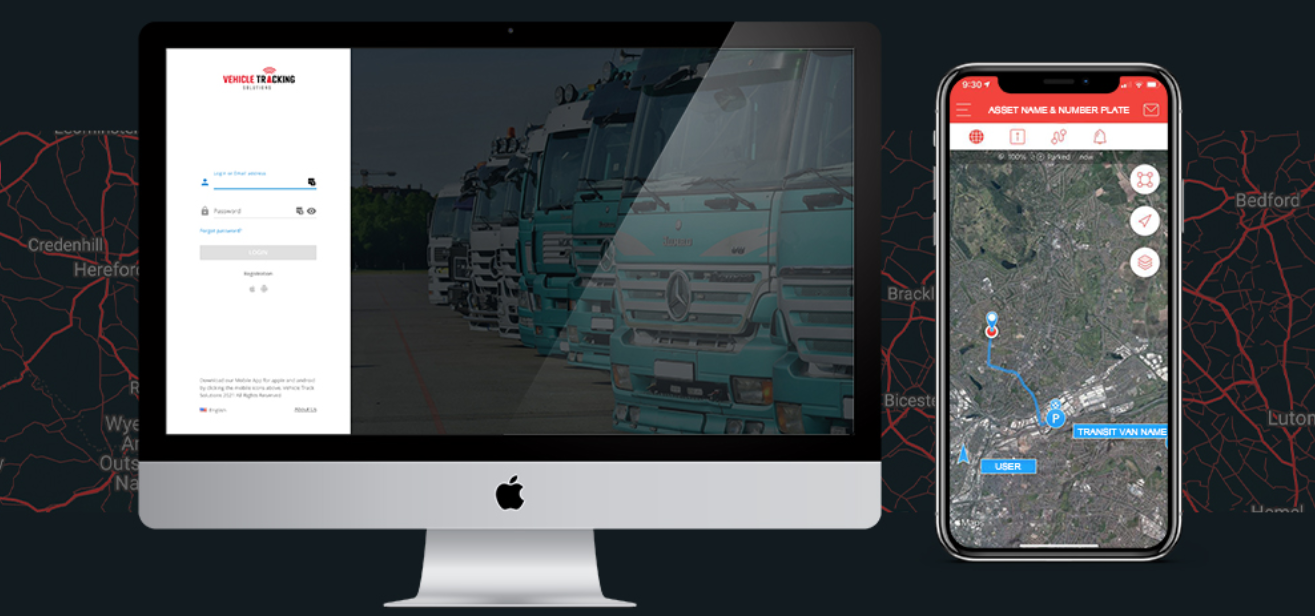 Commercial Fleet Vehicle Tracking
Fleet tracking is the best way to monitor the location of your commercial vehicles, keeping your business efficient and employees safe. Vehicle Tracking Solutions has researched and located gaps within the market, to create a custom bespoke fleet management business vehicle tracking platform, tailored to suit your business demands - ranging from fleet sizes 1-500.
All of our fleet trackers have clever features to make your vehicle management run smoothly. The feature-rich solutions include Driver ID, contents temperature detection, odometer/tachograph readings, fuel level sensors and door opening notifications. All or trackers give effective live and historical web mobile web/mobile reporting to European coverage and speed alerts. You can keep a careful eye on your vehicles and employees wherever they are in the UK and beyond.
With prices starting from £10 per month per vehicle, and expert fitting at your chosen location, your perfect fleet tracking solution is easily achievable!
Fleet Management Software – Precise Location Reporting
Our fleet management software provides you with crucial information on your vehicle's location. This can be shared with relevant team members to help them have access to vehicle positions. We also give the option to add overseas tracking if required.
Our software is integrated with Google Maps to receive minute by minute updates of where they are including street view and satellite images. You can accurately see vehicles to within metres of their location, so it is easy to see whether your drivers are taking the optimum destination route. It is useful to help them back on track if drivers become lost, and makes closest unit job allocation easy. Fleet tracking gives you the tools your company needs to keep your customers happy!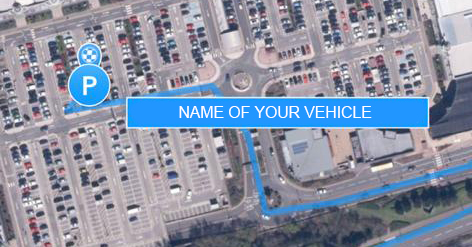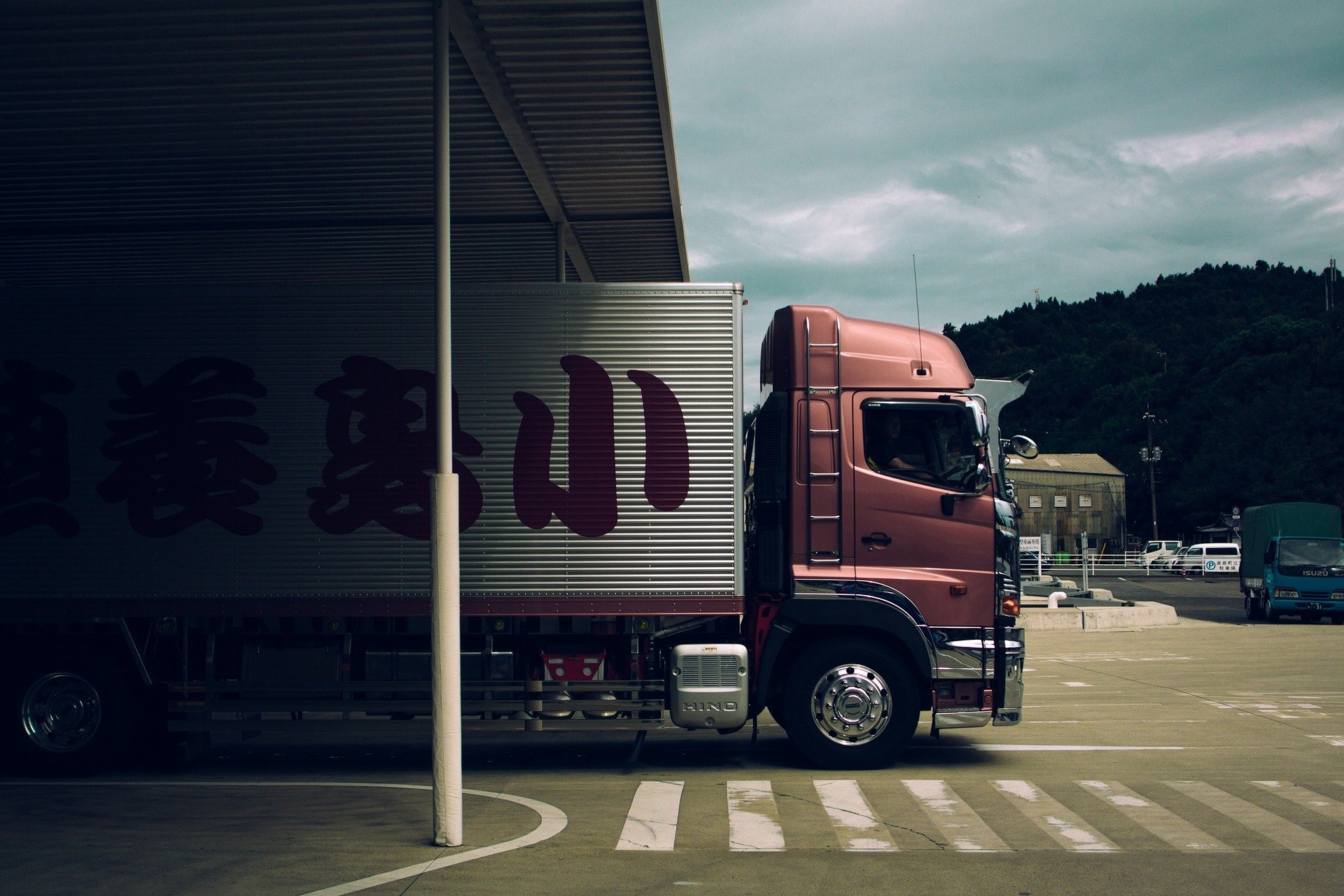 As well as knowing where your fleet is in real-time, it is important to be able to report on previous journeys – including travel distance, speed, route and start and end time. This helps avoid a multitude of potential problems, promotes team efficiency, and prevents vehicle misuse.
Our reporting features can be viewed via the desktop application or exported to Excel for further analysis. This is particularly useful if employees have a dual-use vehicle and mileage needs to be accounted for. Custom reports can be made to extract the information you need quickly.
An effective fleet management system can have substantial cost-saving benefits, helping you to avoid unnecessary outgoings in your business.
They easily highlight fuel wastage and allow sensible route planning.  They also encourage employees to remain productive with their time throughout the day.
Fleet trackers can be a great tool to act as proof of delivery or attendance – showing the vehicle arriving at the destination with precise days and times.
It also gives peace of mind that if one of the vehicles was stolen, you can assist authorities by simply tracking the location and hopefully recovering the vehicle.
Another benefit is the chance of reducing insurance premiums. By having a tracker installed to each of your vehicles, most insurers will offer a good annual discount.
Fleet Tracking is the ability to track locations of commercial vehicles in real-time wherever they are. A device is installed into each vehicle, allowing you to then pinpoint each vehicle position on your PC or mobile. You can monitor and measure the usage and past journeys all in one place.
Fleet management is responsible for managing a large quantity of commercial vehicles e.g company cars, vans, HGVs. It is usually important logistically to know where each of your vehicle fleet is so that your business can run smoothly.
Vehicle Tracking Solutions take the time to understand the level of reporting you need to run your business.  We design a bespoke package for each individual company to consider the features you need and the total number of vehicles in the fleet.