Car Tracker Birmingham - Protect Your Vehicle With A Thatcham Approved Tracker
Vehicle Track Solutions offer insurance and Thatcham-approved Car Trackers Birmingham.  As one of Birmingham's leading suppliers and fitters of trackers for your car, van fleet, and plant machinery, you can rest assured your vehicle can easily be located and help you recover your vehicle should the unfortunate case of your vehicle being stolen happen.
Here at Vehicle Tracking Solutions we are experts in what we do with over 10 years of experience in vehicle security, supplying and installing car trackers in Birmingham.  We supply and install leading S5 and s7 stolen vehicle car trackers, partnering with brands including Scorpion Track, Meta Trak, Vodafone, SmarTrack, and Tracker.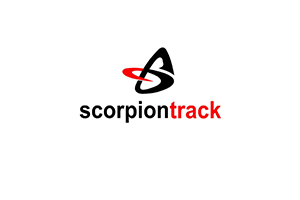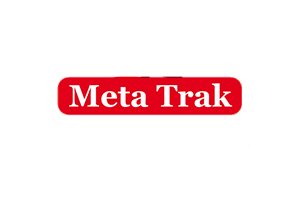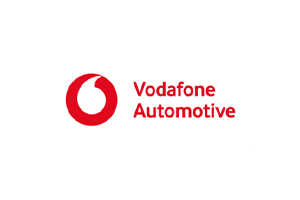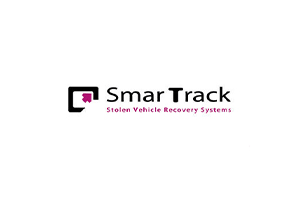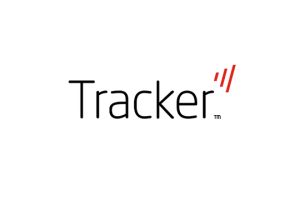 Thatcham Approved Car Trackers Birmingham
All our car Trackers are Thatcham approved meaning the Thatcham certification provides reassurance around the functionality, design and performance of our car tracking systems.  The certification or approval falls into a series of different categories – the lower the category number the more protection it provides. By having a Thatcham approved car tracker fitted, its primary aim is to contain or reduce the cost of motor insurance claims and maintain car safety standards and shows insurers that you are responsible and safe on the road, as well as taking extra precautions against the possibility of your vehicle being stolen. The means (but not guaranteed) you should benefit from a lower premium for your insurance in Birmingham.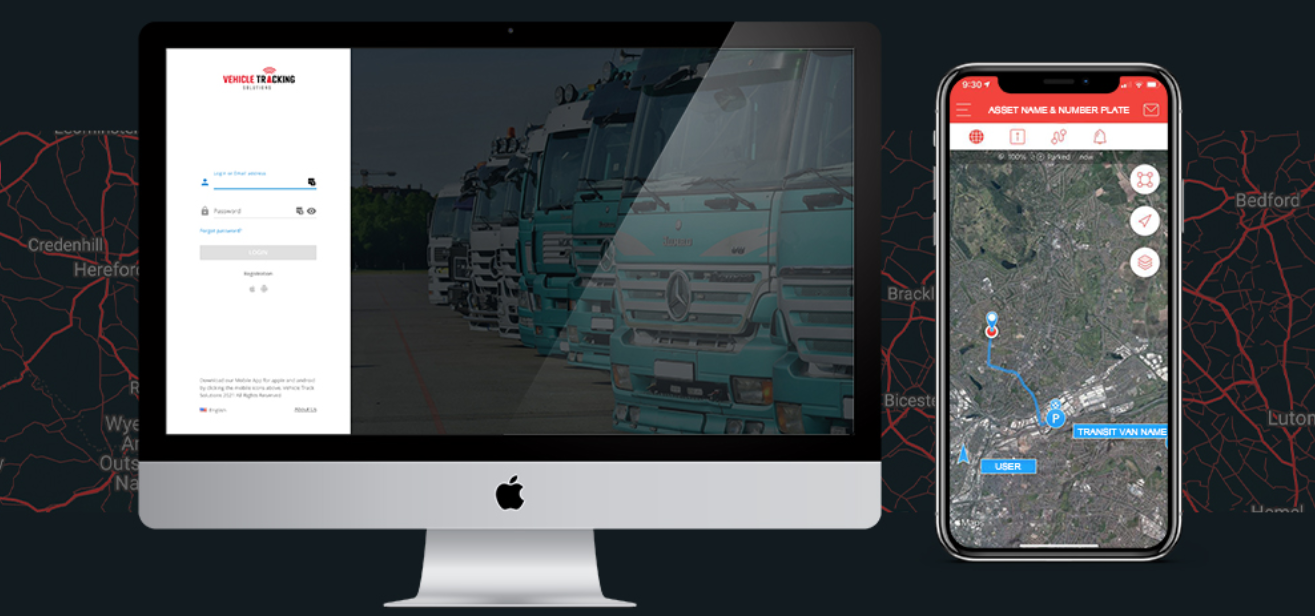 We Supply Car Trackers Birmingham for all Budgets
Our advanced industry knowledge of each tracker, allows us to recommend the best solution for your budget.  Whether you want a simple budget car tracker or a high-end car tracker with advanced features, we have the expertise and resource to give you the best fit.
All our car trackers come with free installation where one of our expert fitters will come and install your tracker at a time and place suitable for you.  With prices starting from as little as £249.00, protect your car today!  0% finance available.