Did you know…………..
74,769 vehicles were reported stolen to the DVLA in 2020 – an average of 205 per day with 93% of all recorded thefts accounted for from relay attacks.
What is a relay attack theft?
A relay attack theft involves the use of technology to pick up the signal from a key inside a house and relay it back to a portable device which allows criminals to unlock and start a vehicle without the need for the key and drive the vehicle away.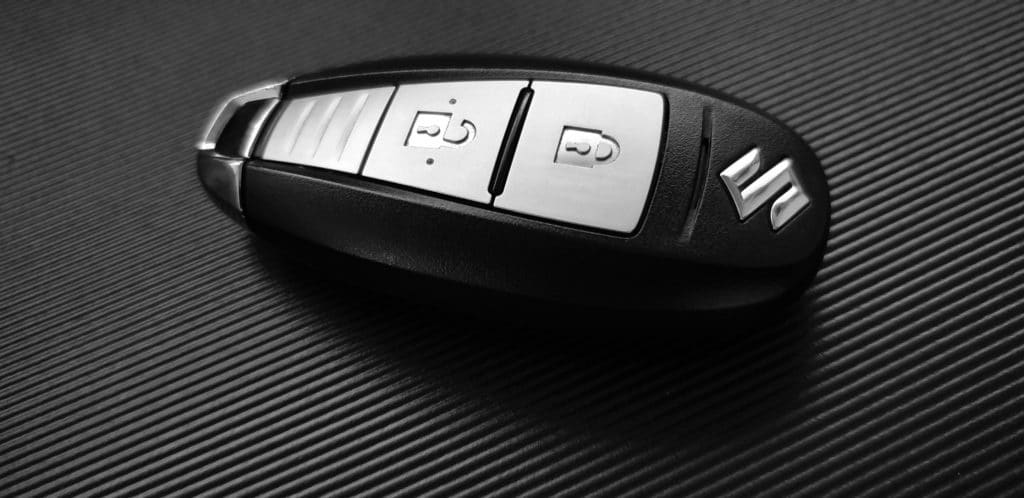 Over just the last six years alone, recent home office figures reveal that vehicle theft has rocketed by 52% with the main culprit pointing towards keyless entry systems.
Tracker's latest data reports, 92% of the cars stolen which their devices recovered from January to June were taken by tech-savvy thieves using the relay attack method.
Experiencing loss or damage to your vehicle causes major disruption and upheaval but in addition to this, Driving.co.uk reported how insurance premiums could rise by as much as £626 after a car theft. "Things like the loss of your no claims bonus and the fact that you've had a theft claim can raise the cost significantly," said Lee Griffin, CEO of GoCompare. "Unfortunately, the way insurance works is that they consider cases of theft in the calculation".
Having a Thatcham-approved tracking device installed in your car can help you reduce your annual insurance payments in some cars by up to 20%.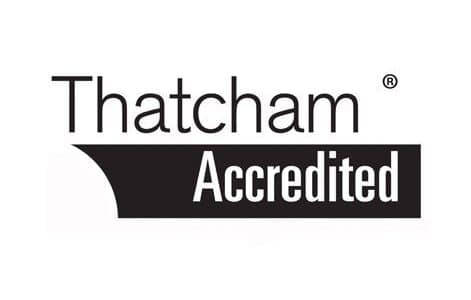 Top 10 Most Stolen Cars in the UK
According to Whatcar.com, the top 10 most stolen cars in the UK are:
Ford Fiesta (3392)
Range Rover (2881)
VW Golf (1975)
Ford Focus (1587)
BMW 3 series (1435)
Vauxhall Astra (1126)
Land Rover Discovery (9000
Mercedes E Class (766)
BMW 5 Series (678)
Nissan Qashqai (655)
Top 10 Car Theft Regions in 2020
Data from Tracker identified the top 10 regions for car theft as:
London
West Midlands
Greater Manchester
Essex
Kent
South Yorkshire
Surrey
Lancashire
Hertfordshire
West Yorkshire
Vehicle Trackers
The Office of National Statistics states that only 40% of the stolen vehicles were returned to their owners however, 95% of vehicles fitted with GPS tracking were returned to the owner with 86% being found and returned within just 24 hours.
Having a tracking device installed in your car or fleet of vehicles is one of the most reliable and efficient ways of protecting it from crime and here at Car Tracker Solutions we stock all tops branded trackers partnering with Scorpion Track, Meta Trak, Vodafone, SmarTrack and Tracker. If you have a Thatcham approved GPS tracker not only will you be able to locate your car and fleet instantly, but they will will be monitored 24/7 to prevent theft.
The Office of National Statistics found your vehicle will be ten times safer with a tracker than if it never had a tracker, so what are you waiting for?  Order yours today!
Our range of vehicle trackers available can be found here.