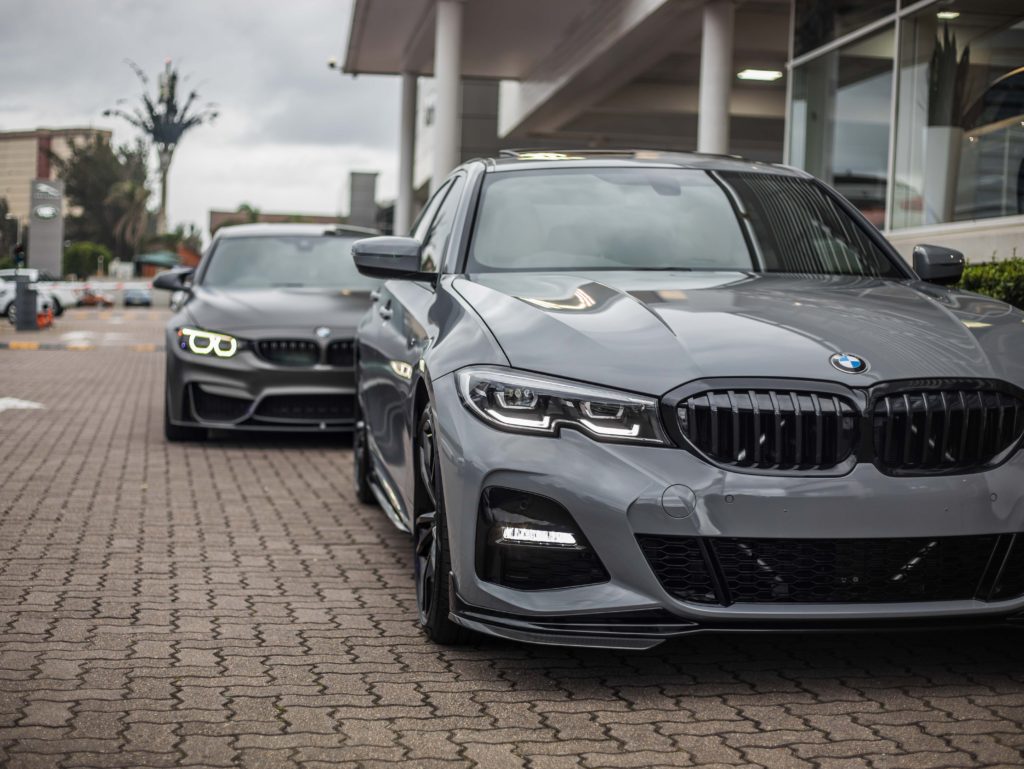 We want you to fit your vehicles with the highest approved Thatcham vehicle tracker. Both the S5 & S7 are brilliant devices but you may wonder what the best tracker is to fit your circumstances. This article is written to educate you on S5 & S7 Thatcham vehicle trackers so you can make your decision on which device will best suit you and your vehicle.
Thatcham approved vehicle trackers
Thatcham independently rates different alarms, immobilisers, and other clever devices to improve all round vehicle security. Opportunist thieves are constantly on the lookout for any possessions left in your car or the car itself. There has been a huge surge in car theft in 2021 – a 3% increase last year saw a police record of 48,400 vehicles stolen and this is set to be on the increase in 2022. Put your mind to rest and look for a THATCHAM vehicle tracker. Any device with a 'Thatcham Security Certification' means that it has undertaken a series of assessments of its features and functions – in other words, It's the gold stamp of approval.
---
Is it worth having a Thatcham vehicle tracker?
It is among the best and most efficient ways to protect your car from crime to have a tracking device installed. While these devices can be costly, they can lower your insurance premiums and will save you a great deal of hassle in the long run, if your vehicle is stolen – you can't put a price on your piece of mind.
At Vehicle Tracking Solutions we accommodate all situations and budgets, this makes our Thatcham vehicle trackers more accessible for everyone. We now offer 0% finance to spread the cost, so what are you waiting for?
---
The S5 Thatcham vehicle tracker
Pay 0% interest instalments with Klarna
In a nutshell – post theft tracking and recovery systems
S5 Thatcham vehicle trackers (known previously as category 5) are specifically recommended for all high–value, high-performing vehicles. Insurance companies often require these and usually help reduce your premiums. With the S5 Thatcham vehicle tracker, the tag system allows the tag carrier to be automatically recognised as the authorized driver when entering and leaving the vehicle in addition to the regular 24/7 monitoring service and theft alerts.
Here at Vehicle Track Solutions, we are approved installers of ScorpianTrack, SmarTrak, Vodafone, Meta Trak, trackers. It is vital for us to work with industry-leading manufacturers to give out customers a range of options.
Vehicle Tracking Solutions provide free nationwide installation of our S5 trackers by our experienced engineers, so you can be sure that your device is properly installed.
---
The S7 Thatcham vehicle tracker
Pay 0% interest instalments with Klarna
In a nutshell – stolen vehicle location
As a result of the protection it offers, the S7 tracker is often a minimum requirement for many high value vehicles to ensure their insurance policy is valid for theft – because of this, S7 Thatcham vehicle trackers offer an extra layer of security and in some cases, the S7 may reduce your insurance premiums in the event of your vehicle being stolen.
With Vehicle Tracking Solutions you can get cost-effective solutions across the complete range of S7 tracking models with free nationwide installation at any location of your choice. Check out the full range here and purchase today or talk to our team of experts.
Vehicle Tracking Solutions offer cost-effective solutions on all S7 tracking models with free nationwide installation at a location of your choice.
---
Both the S5 & S7 trackers provide :
Monitored 24 hours a day 365 days a year
Can be tracked when stolen
Use GPS Tracking
Thatcham Approved
Battery disconnect/low level alert – you will receive a call if your battery is disconnected
Motion sensor alert
Fully transferable
Require annual subscription
---
In summary, if you are looking to equip your vehicle with the highest level of vehicle tracker, an S5 Thatcham Vehicle tracker is the one for you. Having this fitted will mean you have a greater chance of safely recovering your vehicle should it ever be subject to theft. If you are looking for a cheaper solution that has the minimum requirement of protection to ensure your high value stays protected, then the S7 Thatcham Vehicle tracker is for you – it still comes equipped with an array of sophisticated security features.
Head over to our site to see our full range of S5 & S7 vehicle trackers and do not hesitate to contact a member of our expert team at Vehicle tracking Solutions should you need any direction following this article.
---