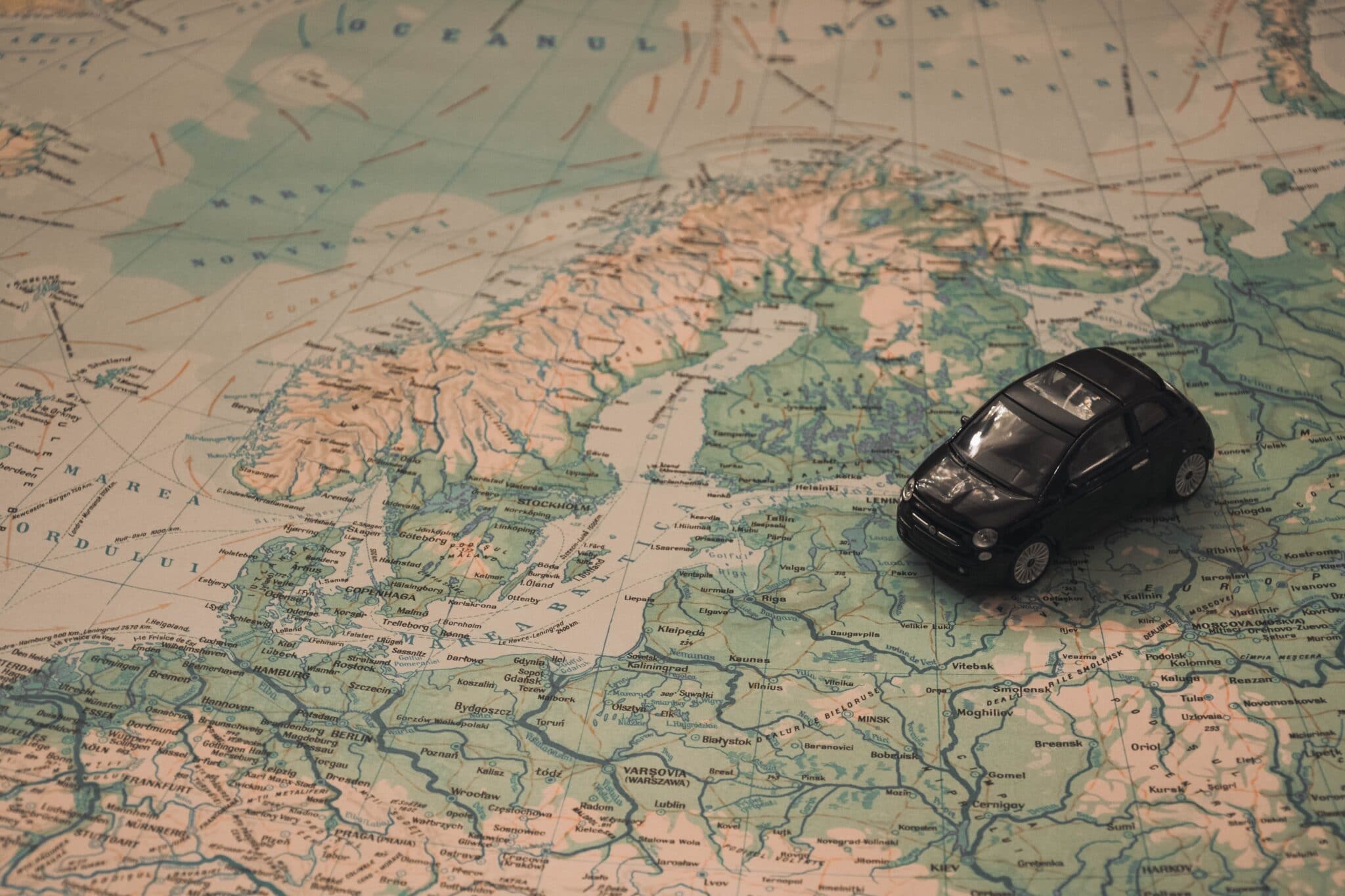 Vehicle thefts across England and Wales have soared by more than a fifth in the last three years, however, vehicle crime varies wildly depending on the area.
The UK's top 10 postcodes for car thieves and which motors are getting most stolen has been released in a new study.
The cars most likely to be stolen are Ford Fiesta and VW Golfs, as well as the Focus and Vauxhall Corsa's too DVLA data has revealed.
The Top 10 Postcodes
1. LE2 (Leicester) 342
2. SL1 (Slough) 285
3. SN5 (Swindon) 268
4. GU11 (Aldershot) 263
5. B25 (Birmingham) 256
6. MK14 (Milton Keynes) 252
7. SK3 (Stockport) 233
8. DL1 (Darlington) 225
9. SL3 (Slough) 192
10. L39 (Ormskirk) 177
Although Birmingham is in fifth place, it could have been worse with Leicester's LE2 at the top of the standings with up to 90 more steals than Birmingham.
The well-off postcodes in Aldershot and Swindon saw pricier cars on thieves' radars with Range Rover Evokes and Land Rover Discovery's coming out on top.
**Data recorded as the number of vehicles recorded as stolen by the police between 1 January and 31 December 2020 in the DVLA records by the UK postcode region**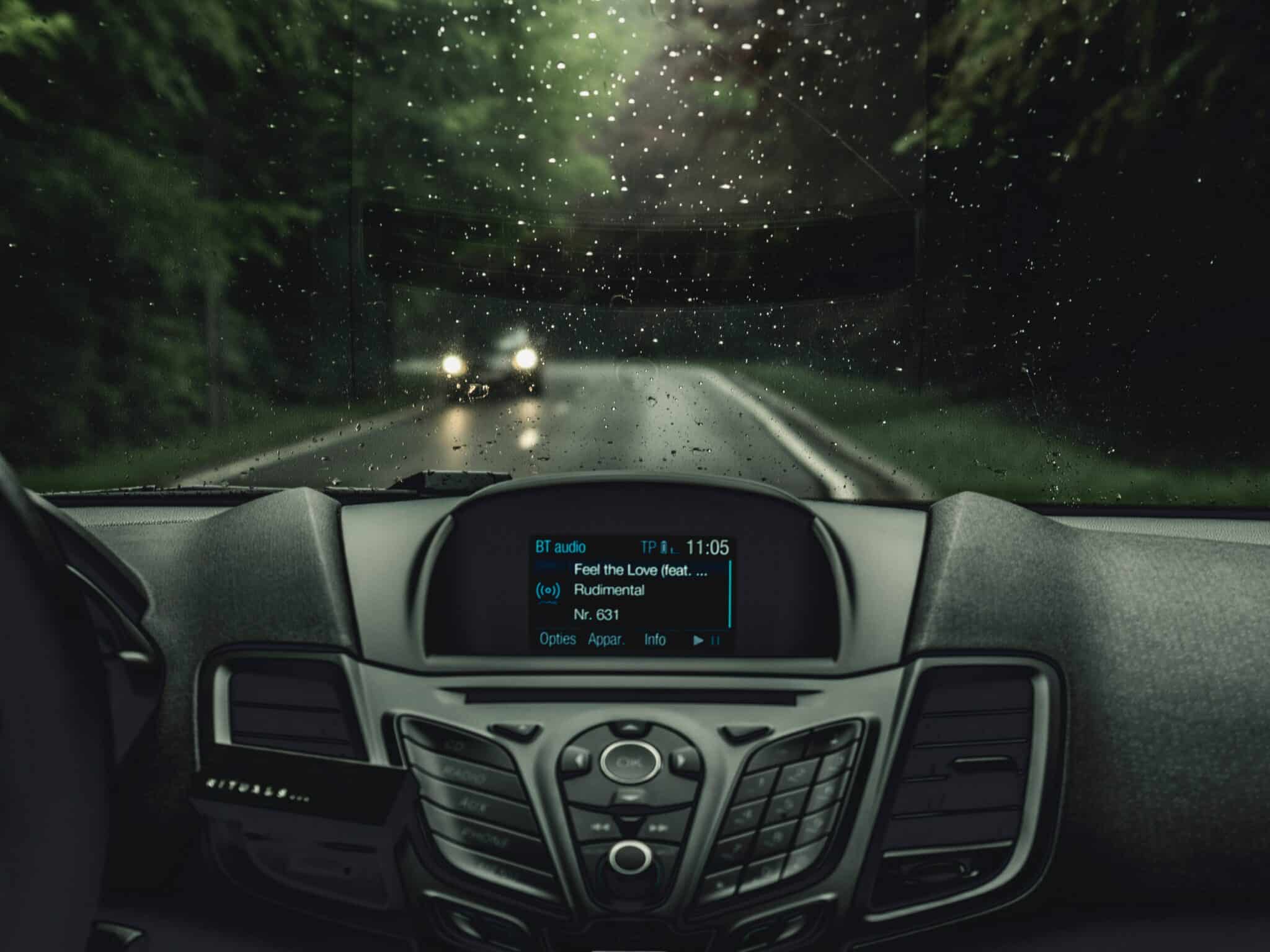 To protect and prevent your car, van, or fleet from being stolen, it is recommended to implement additional security measures on your vehicle. With so many tricks and scams out there making it easier than ever to gain access without even having to force entry such as relay theft and lock blocking, vehicle security and theft prevention products are needed more than ever.
At the forefront of vehicle security theft prevention on the market is currently, the Autowatch Ghost – a state-of-the-art world revolutionary immobiliser that prevents your car from being stolen by creating a pin code within your dashboard, which prevents your car from starting until the personal sequence has been entered.
Car Theft Solutions are a leading, fully licensed provider of the Autowatch Ghost Immobiliser with an established reputation based on satisfied customers and referrals.
In addition to prevention, should your vehicle unfortunately be stolen, Vehicle Tracking Solutions specialise in supplying and installing top-of-the-range Thatcham-approved vehicle tracking systems to accurately locate your vehicle at all times.
View the full range of trackers here.
Whatever your car security requirements the Vehicle Solutions Group can help. Get in touch here or call 0333 370 3259.