S5 & S7 Thatcham Approveed Trackers
Our vehicles are so valuable to us today, depending on them daily, so it is unthinkable to think that one day you could walk out to an empty drive. It is an increasing concern if you own a keyless entry vehicle, as thieves use the 'relay attack' method to drive away with your vehicle in under 60 seconds.
Vehicle Tracking Solutions offer Thatcham and insurance approved S5 and S7 grade vehicle trackers. We have extensive experience and knowledge within vehicle security and provide inclusive nationwide fitting at a time and place to suit you.
Our knowledge and experience across all of the brands we supply mean we can advise on the best solution for your requirements.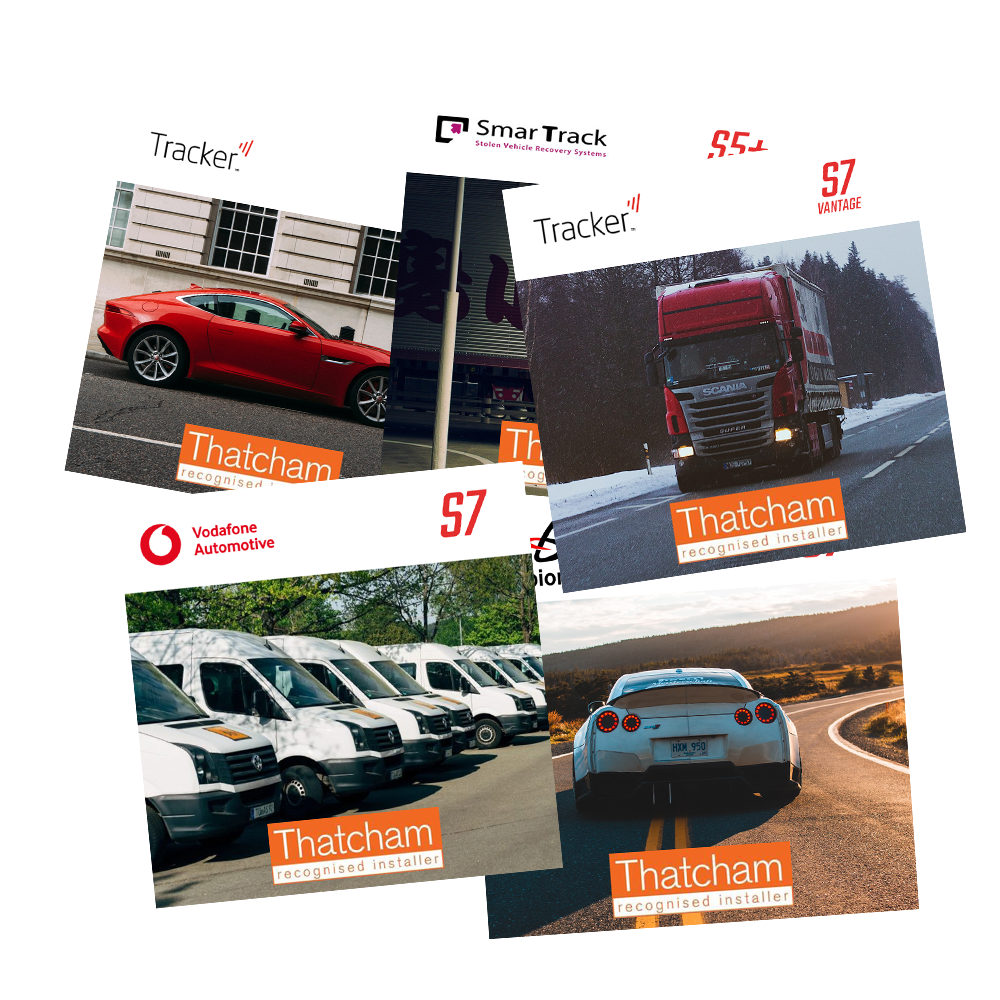 Choose & order your tracker online
Book an appointment for us to come & install your new tracker
We'll come & install it ASAP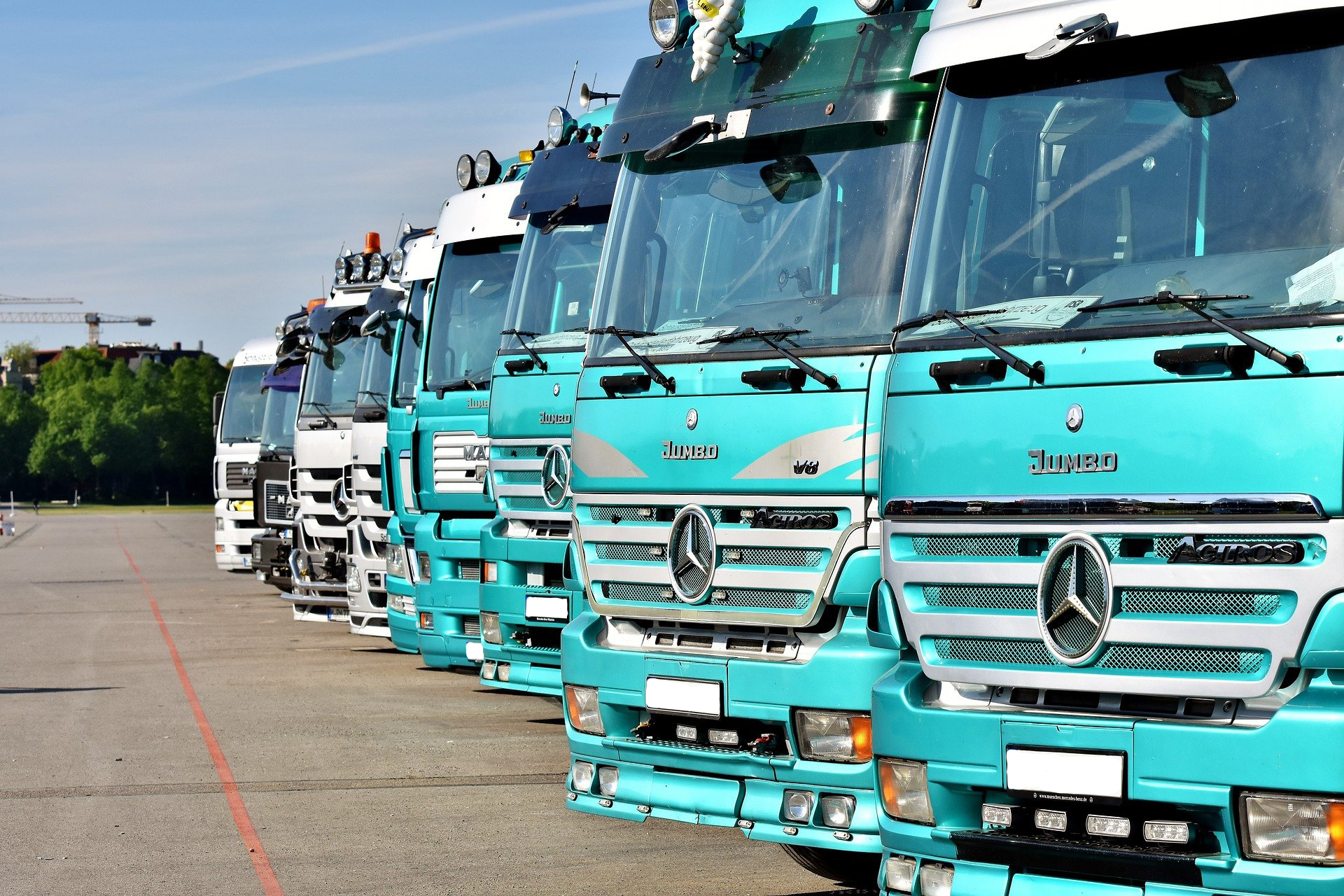 Vehicle Tracking West Midlands Installation
An investment in a premium vehicle tracker means the chances of safely recovering your vehicle should it ever be stolen is much greater. You can see the live location of your vehicle from your mobile phone, having full confidence in the status of your vehicle wherever you are.
In addition to supplying and installing trackers for your car, we also fit on lorry/vans, plant machinery, caravans, motorhomes, and motorbikes.
We pride ourselves on delivering 1st class customer service on every installation. We will give you a full overview and demonstration of the different features of your vehicle tracker and be on the end of the phone to help if any queries do arise.
For expert advice from Vehicle Tracking West Midlands on is the best option for you, call us or fill in one of our enquiry forms.